If you enjoy live events, you can watch the sailing world championships here, during which athletes from all over the world compete in regattas to win the title of world champion on the waters of Lake Garda. Malcesine offers events and celebrations of all kinds throughout the year, especially in summer and at Christmastime. One of the most important is the feast of St Anne on 26 July with a spectacular fireworks display.
A lake waiting to be explored and discovered
Lake Garda will never cease to amaze you:
During a holiday at our Hotel Baia Verde, you'll have the opportunity to experience the lake up close in all its facets and take part in events held near our hotel in Malcesine with spa.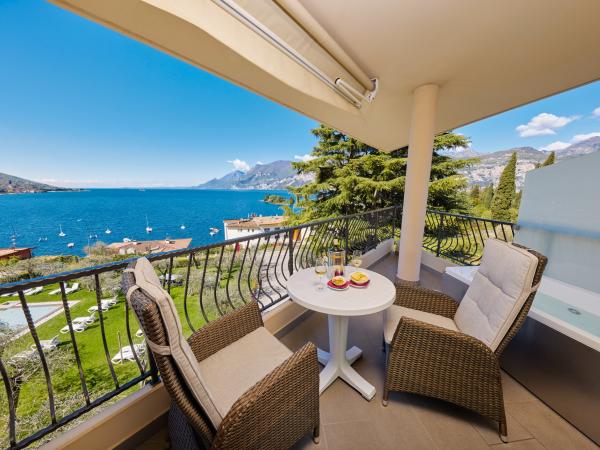 from
€145.00
per person
incl. half board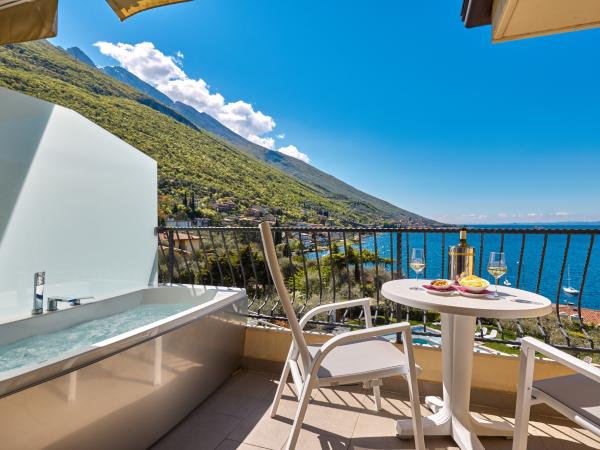 Premium junior suite with outdoor whirlpool
from
€120.00
per person
incl. half board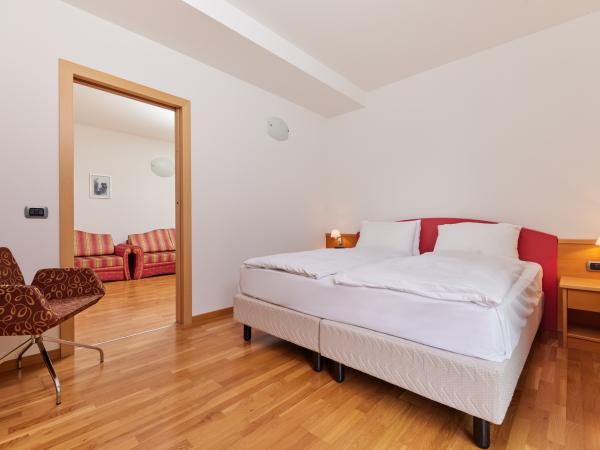 Mountain View Plus family room
from
€110.00
per person
incl. half board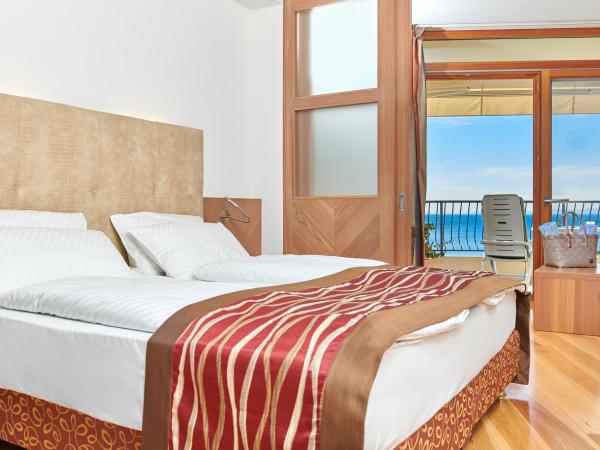 from
€110.00
per person
incl. half board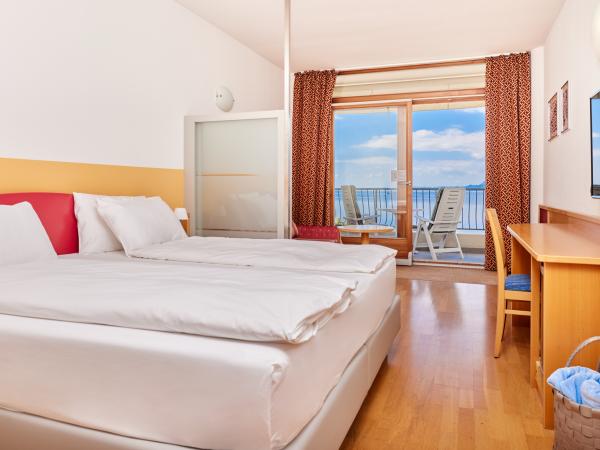 from
€100.00
per person
incl. half board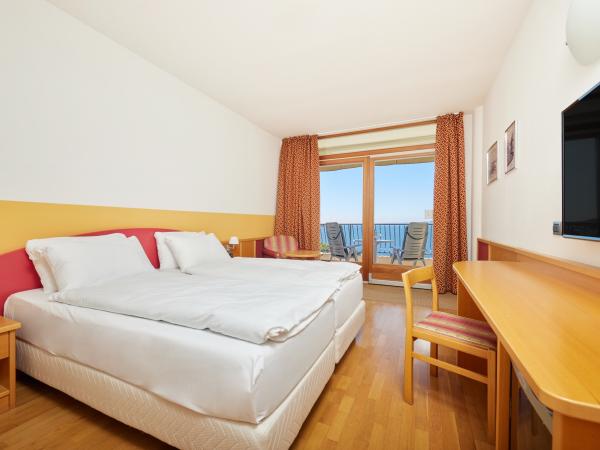 from
€100.00
per person
incl. half board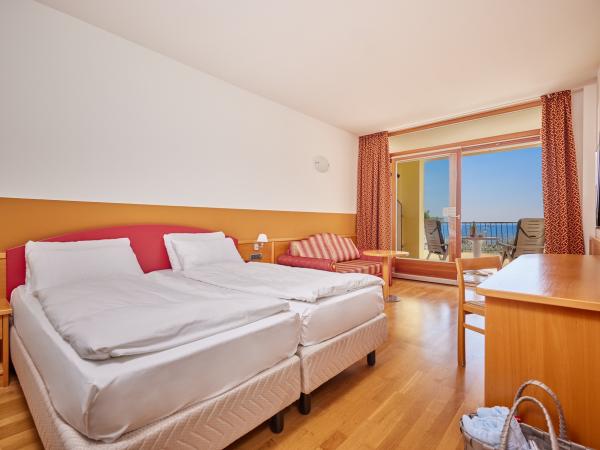 from
€95.00
per person
incl. half board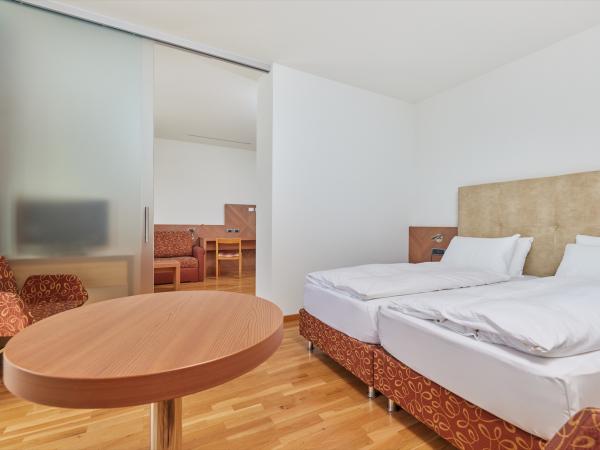 Mountain View family room
from
€95.00
per person
incl. half board
from
€85.00
per person
incl. half board