Relax with the whole family on Lake Garda
For families that want to treat themselves to a relaxing holiday, escape from daily life, and leave the hectic pace of city life and their daily routine behind, Hotel Baia Verde is the perfect retreat. Enjoy the feeling of freedom and discover a real home away from home. The Mazzoldi family will give you a warm welcome and do all they can to offer you a stay that exceeds all your expectations.
As well as enjoying the spacious ambiences at our hotel and all the services on offer here, families can also discover the beautiful scenery around Lake Garda while staying active: Near our hotel, you'll find a sailing/surfing school where adults and children can have challenging fun on various courses during the summer months.
For a fun adrenaline boost, there are various amusement parks in the surrounding area: Jungle Adventure Park with zipline in San Zeno, just a 20km drive away from our hotel, and Gardaland, Italy's most famous amusement park.
4 overnight stays
incl.
half board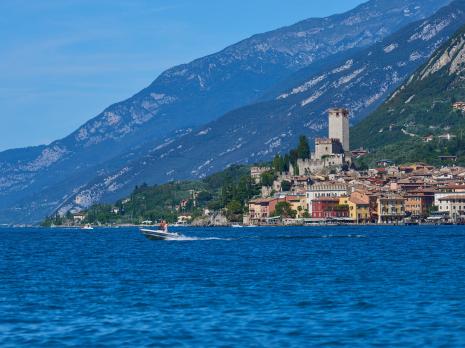 4 overnight stays
incl.
Breakfast
BAIA VERDE SUMMER FEELING 7 = 6
7 overnight stays
incl.
Breakfast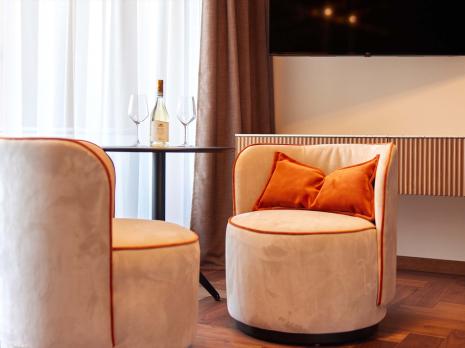 A short break in our new Suites
7 overnight stays
incl.
half board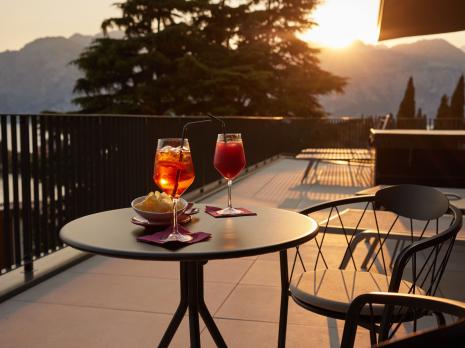 2 overnight stays
incl.
Breakfast