Surrounded by blue: our pool with a lake view
Surrounded by olive trees and extending out towards the shores of the lake, our outdoor pool invites you to enjoy moments just for you: a few lengths in the pool, relaxation on the loungers, refreshing drinks at the bar, and dinners on the terrace, caressed by the summer breeze. Are you full of energy and can't wait to get moving? Then head out to discover the lake and choose one of the countless activities you can enjoy in the surrounding area.
A small, precious oasis of peace set amidst the majestic scenery of Malcesine on Lake Garda: Hotel Baia Verde has everything ready for the wellness holiday you've always dreamt of. Here, relaxation knows no bounds, and you can choose the best way for you to achieve it.
Just a moment between relaxing in the pool and activities on the lake!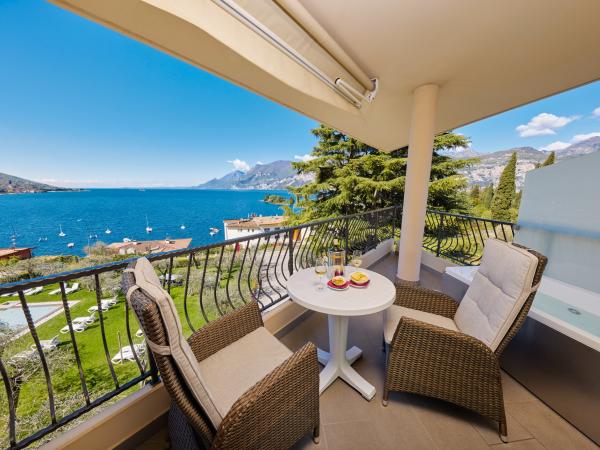 from
€145.00
per person
incl. half board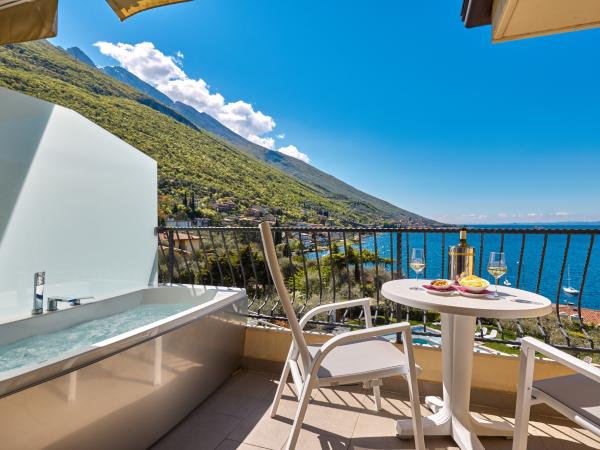 Premium junior suite with outdoor whirlpool
from
€120.00
per person
incl. half board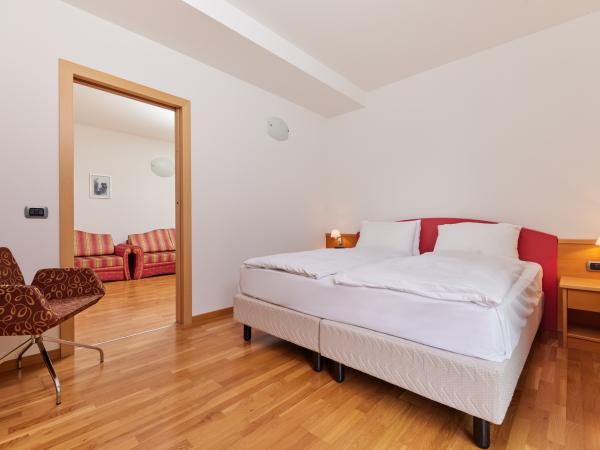 Mountain View Plus family room
from
€110.00
per person
incl. half board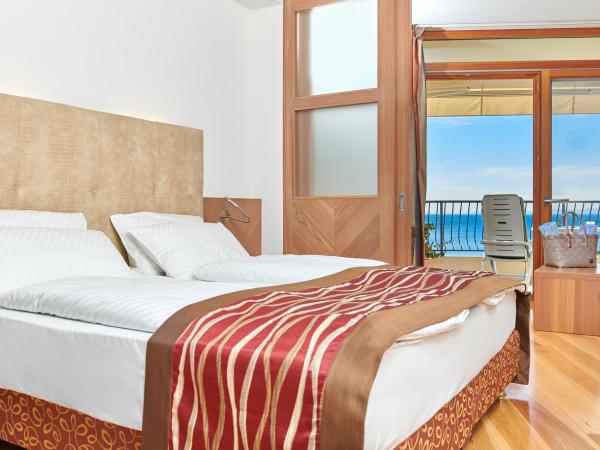 from
€110.00
per person
incl. half board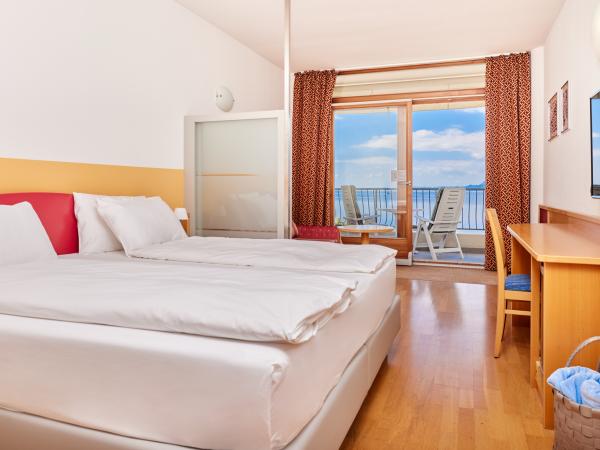 from
€100.00
per person
incl. half board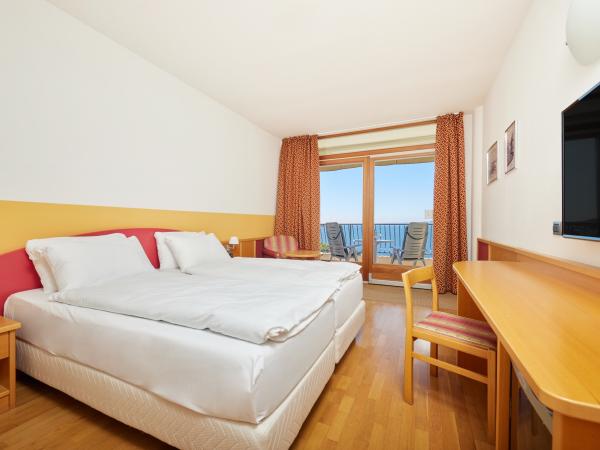 from
€100.00
per person
incl. half board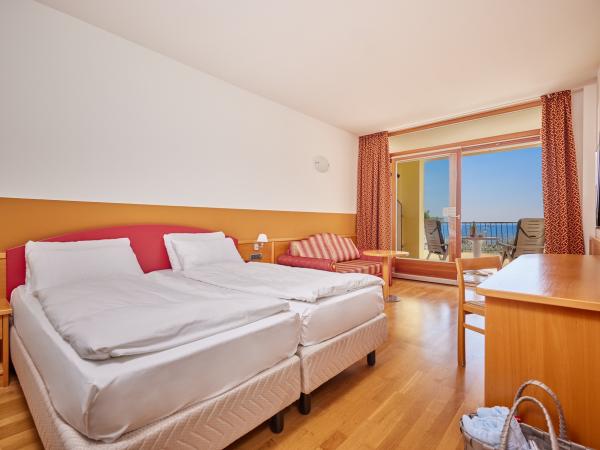 from
€95.00
per person
incl. half board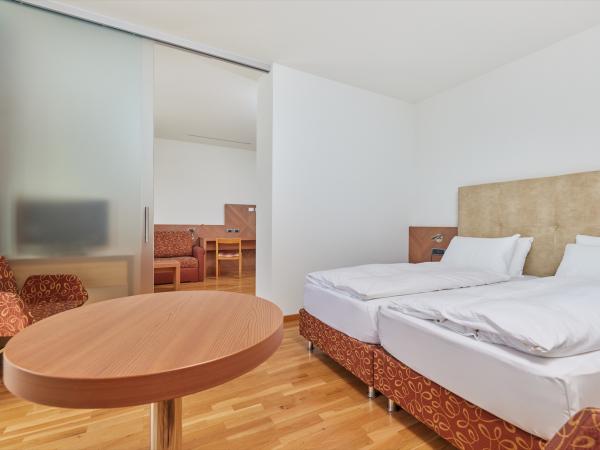 Mountain View family room
from
€95.00
per person
incl. half board
from
€85.00
per person
incl. half board